WELCOME TO
CLEAR SIGHT
Property inspections
Alberta's premier home inspection company. If you want the best – contact us!
Clear Sight Property Inspections is a full-service home inspection company providing the best in residential inspection services for buyers and sellers. We encourage our clients to join us once the discovery/investigation portion is complete for a complimentary walk through to outline any defects & recommendations.
THOROUGH HOME INSPECTION SERVICES
We inspect hundreds of items in your home and we adhere to the highest standards in the home inspection industry.
EXTERIOR COMPONENTS INSPECTED
STRUCTURAL COMPONENTS INSPECTED
MECHANICAL COMPONENTS INSPECTED
INTERIOR COMPONENTS INSPECTED
In Alberta, Home Inspections became a regulated industry in 2011. All practicing inspectors must adhere to the compliance requirements for things like licensing and insurance as set out in this link. Click the link to obtain additional information.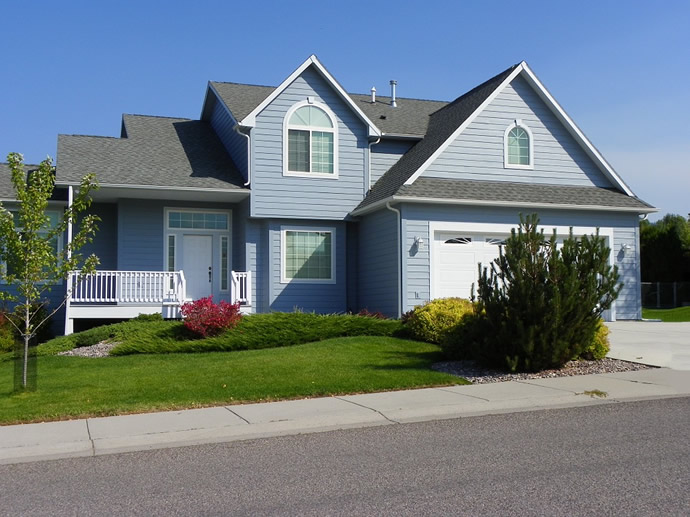 THE TOOL OF TRADE
We use the latest in home inspection technology and equipment to give you the best home inspection possible. We use tools such as combustible gas detectors, carbon monoxide detectors, moisture meters, and thermal imaging cameras. We utilize this equipment along with our tried and true home inspection methods to provide you with the inspection you need.
Put simply, we provide better inspections. While we have yet to find "the perfect house," we are dedicated to ensuring areas of concern/anomalies are reported. You are encouraged to join us to review our findings and to answer your questions
ELECTRONIC HOME INSPECTION REPORTS
THE BEST IN THE HOME INSPECTION
Allow Clear Sight Property Inspections to provide you with a comprehensive and thorough property inspection. Whether buying or selling, we are the clear choice!